Gifting season for student teachers, mentor teachers, and students!
Updated: Oct 7
Well, it's that time of year when we start to scour the internet for gifts for teachers, student teachers, and students! You might be wondering what should I get my cooperating teacher for helping me all semester? Or what can I get my students, I have like no money!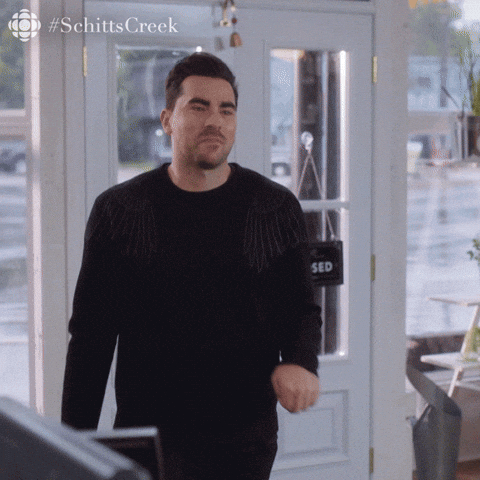 No worries edumagicains, I got ya covered with a few ideas for gifts for your mentor teacher, student teacher, and of course, our students!
I thought I would spend some time sharing some gift ideas for your favorite educator. Spoiler alert there is some overlap in gift ideas but I think you will get some good ideas from this list!
Gifts for mentor teacher
In addition to the gift that you purchased for your cooperating teacher include a heart-felt written thank you note. You might also want to write a thank you letter or note to these helpful individuals during your student teaching journey
Principal

College supervisor

Other teachers who helped you in the school or district (think other grade level teacher, special ed teacher, or the edtech coach!)
Here is a list of a few gift ideas for your cooperating teacher:
Travel mug with a gift card to their favorite local coffee shop

A gift card to a local bookstore

Plant for their desk that is easy to take care of with a tag that says, "Thanks for helping me grow!"

Add to their professional development library with Books from EduMatch publishing

Video of their students during your time as a student teacher

Subscription to a favorite edtech tool for their classroom next year.

Items for the classroom - Expo markers, erasers, flare pens, desk organization tools, notebooks, pencils, stickers, post-it notes, etc.
Gifts for student teacher (new grad)
I love getting my student teacher a copy of the Wizard of Oz for graduation with a note that reads, "You have the brains, courage, and heart to be an educator of excellence." Are you a professor or mentor teacher and you want to get something for your student teacher or field student? Here are a few suggestions:
Travel mug with a gift card to a favorite coffee shop

Amazon gift card

Personalized stationery with their teacher name on it!

Teacher bag for them take on interviews

Resume portfolio cover that is personalized

Autograph or personalized note from each student framed

A gift card to a local bookstore

Planner